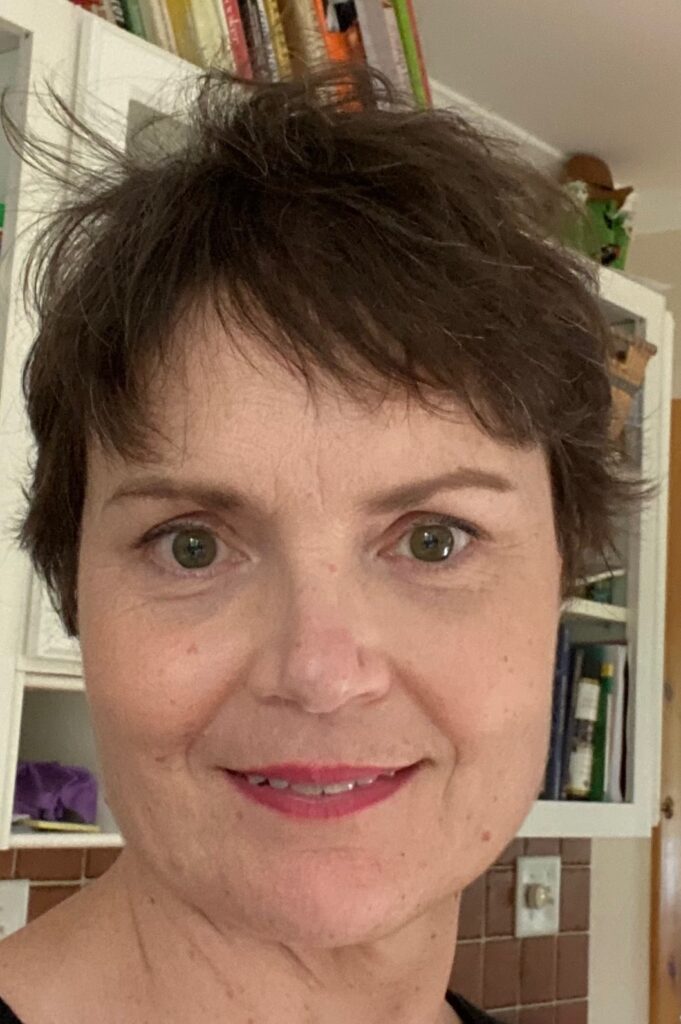 Barbara Dobbs Mackenzie
Executive Director
RILM International Center
365 Fifth Avenue, Suite 3108
New York, NY 10016-4309

phone: 1 212 817 1991
email: bmackenzie@rilm.org
Barbara Dobbs Mackenzie is Executive Director of Répertoire International de Littérature Musicale (RILM), with overall responsibility for the organization and its operations. During Mackenzie's tenure, RILM has improved the coverage, currency, and retrospective content of its databases and has expanded operations to include a growing portfolio of full-text resources in music. She has given presentations at international conferences on issues of bibliographic dissemination and the evolving role of RILM within the research community, and she has published articles on bibliographic challenges in music scholarship as well as other musicological publications, including Music's Intellectual History (2009), a volume of 67 articles on the historiography of music that she co-edited with Zdravko Blažeković.

Mackenzie is also the director of the Barry S. Brook Center for Music Research and Documentation, a scholarly facility of the Graduate Center of the City University of New York which aims to promote and provide a setting for wide-ranging research and documentation activities in music. A non-teaching faculty member of the PhD Program in Music at the CUNY Graduate Center, Mackenzie serves on its Executive Committee.
She was president of the International Association of Music Libraries, Archives, and Documentation Centres (IAML) for a four-year term beginning August 2013. In addition, before its merger with the National Information Standards Organization (NISO), she held a one-year post of president of NFAIS (National Federation of Advanced Information Services), a global, non-profit membership organization serving those who create, aggregate, and organize authoritative information online.