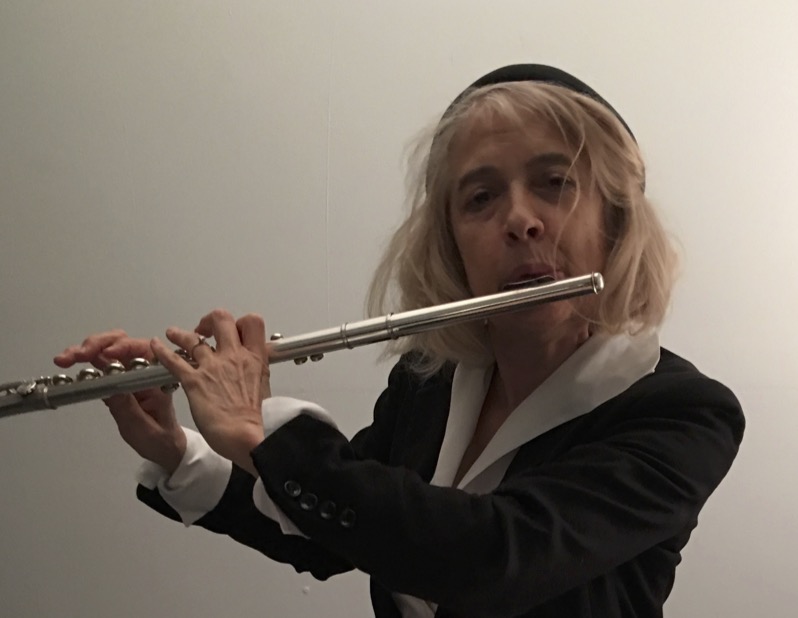 Michele Smith
Office Manager
RILM International Center
365 Fifth Avenue, Suite 3108
New York, NY 10016-4309

phone: 1 212 817 1996
email: msmith@rilm.org
Michele Smith has worked at RILM as office manager for many years, also acting as assistant to the Executive Director. She oversaw and worked on the cataloguing and linking of the Barry S. Brook Center's archive of eighteenth-century symphony scores.
A former curator and archivist at the New York Philharmonic, she has assisted the composers Tania Leon and Ellen Zwilich with cataloguing their papers and has catalogued the papers and memorabilia of Andre Kostelanetz, arranging for their inclusion in the music collection of the Library of Congress.

Michele has a performance degree in flute from Kent State University and holds a MA in musicology from Brooklyn College. She continues her classical flute training with Vassilis Kyriakou and her jazz studies with Barry Harris. Ms. Smith is currently a member of La Familia, a Latin group, produces her own groups, and performs with a variety of chamber and jazz groups in New York City as well as a European based octet, the T. Ericson Ensemble.