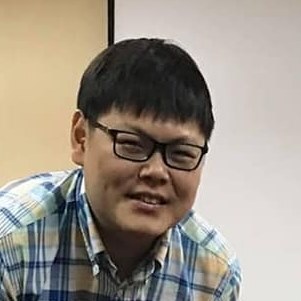 Gene Lai
Associate Editor
email: glai@rilm.org

Lai holds a PhD and an MA in ethnomusicology from Wesleyan University and an MMus in music history and literature from Ohio University. His dissertation focuses on the transnational musical borrowing of Indian folk drumming among Indian diasporic communities in Singapore and Malaysia by examining the uṟumi mēḷam, a Tamil folk drumming ensemble, and Damaru Singapore, a Pan-Indian street drumming ensemble. It argues that Singaporean Indian folk drummers did not simply reproduce generic folk drumming ensembles from India. Instead, they adapted traditional practices from "home" in diasporic contexts while developing completely new practices that engage with the nation-building practices and the multicultural milieu of Singapore. Lai has conducted fieldwork in Singapore, Malaysia, and Tamil Nadu, South India. His publications have appeared in Asian Music and Ethnomusicology Forum.

As a musician, Lai is an amateur mṛdaṅgam player trained by David Nelson and performs in the style of Sri Palani Subrahmaniam Pillai. He has also studied karṇāṭak vocal music and improvisational techniques of Vina Dhanammal family-style under B. Balasubrahmaniyan, a disciple of T. Viswanathan and T. Brinda. Besides karṇāṭak music, Lai has also performed with the Wesleyan Javanese gamelan ensemble under Pak Sumarsam and Pak I.M. Harjito.