Index to Printed Music
The digital finding aid for locating musical works contained in published collections, sets, and series
What is the Index to Printed Music?
The Index to Printed Music (IPM) is the digital finding aid for locating musical works contained in printed collections, sets, and series. IPM indexes individual pieces of music printed in the complete works of composers, anthologies of music, and other scholarly editions. IPM expands every year to include new volumes as they are added to existing sets and series and new editions as they appear on the market.
An essential tool for performers and researchers
IPM offers a granular level of detail about each piece of music, including performing forces, language, genre, type of score, sources, and publication information.
New and enhanced features
RILM's enhanced version of IPM includes the following features:
Detailed records for each volume, including a table of contents, links to series, and publication information
The ability to search for either individual musical works or a whole collection of printed music
Links between different record types allows for easy navigation from the most granular details of individual works to entire series
Records for pieces that are available as part of open-access editions increasingly include hyperlinks
New series authority enables browsing of series records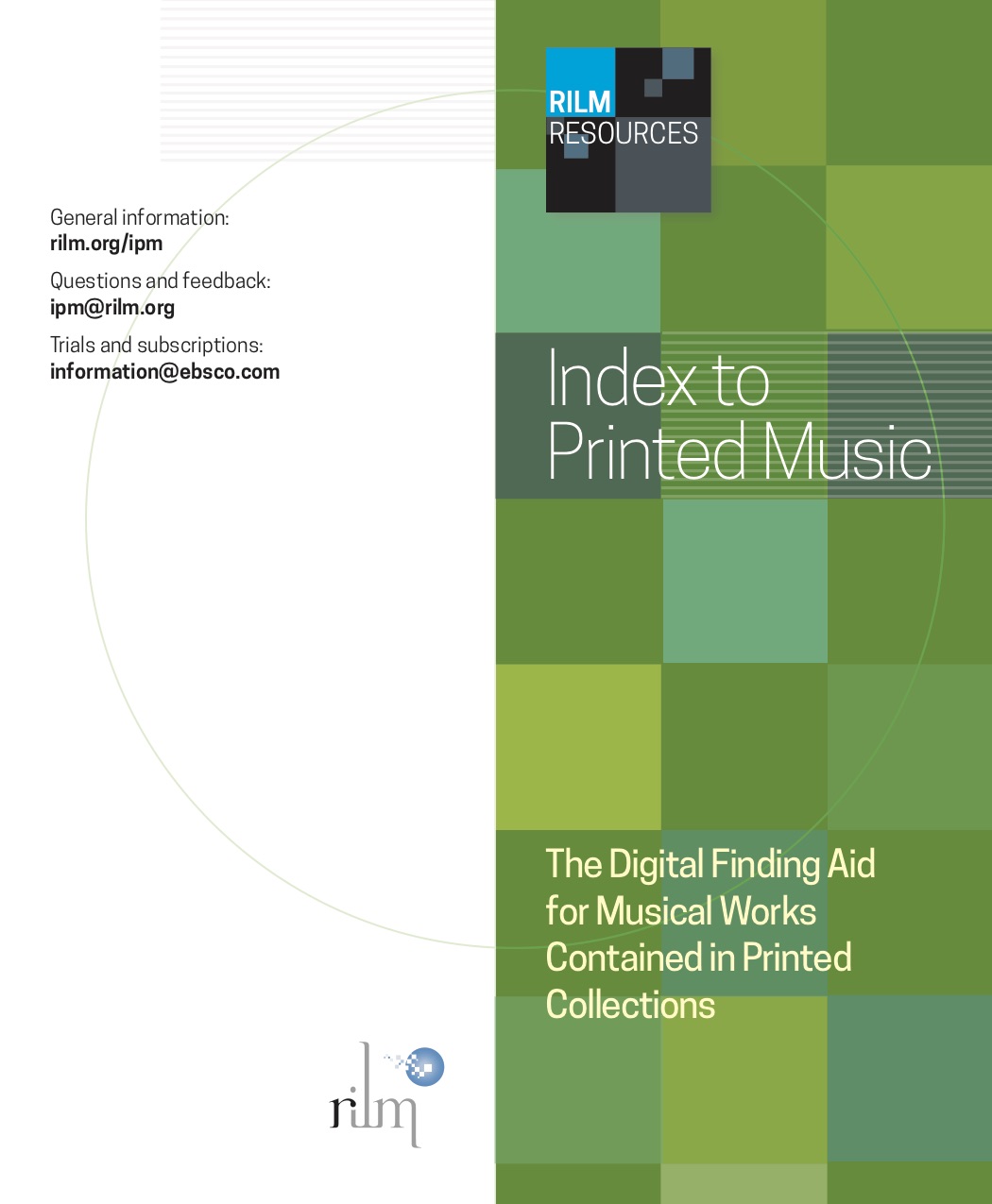 For more information download the brochure.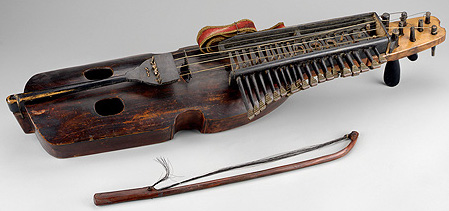 Trials and Subscriptions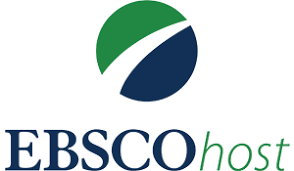 Discovery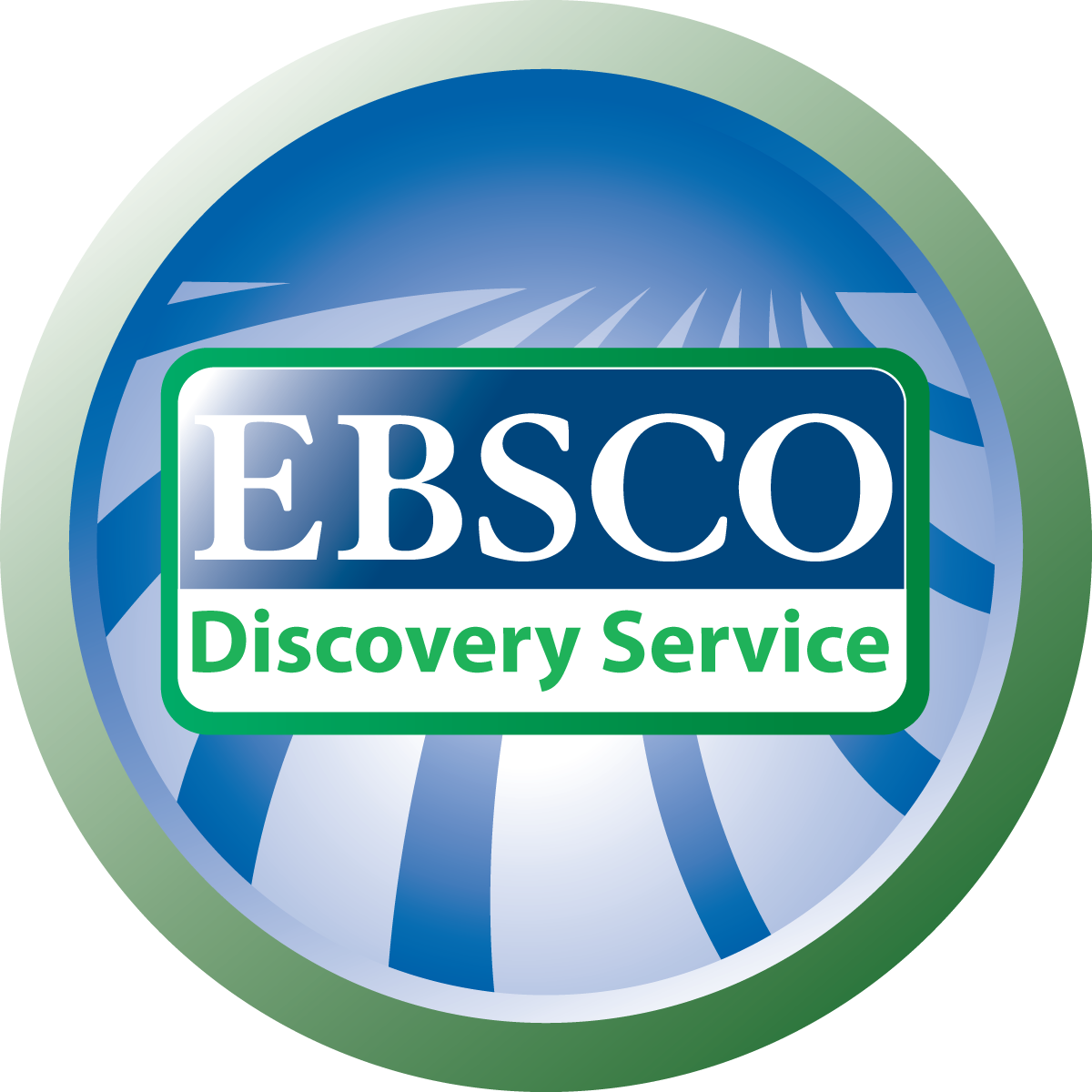 Find IPM on EBSCO Discovery Services.
Series Covered
History
Before RILM assumed ownership of IPM in 2018, it was owned by the James Adrian Music Company, which was founded in 2000 by George R. Hill. George Hill had already been working on IPM for many years before this, and he continued to devote himself to IPM's development until 2018. IPM includes the complete contents of Collected Editions, Historical Series & Sets & Monuments of Music: A Bibliography, by George R. Hill and Norris L. Stephens (Berkeley: Fallen Leaf Press, 1997), which, in turn, was based upon Anna H. Heyer's Historical Sets, Collected Editions, and Monuments of Music: A Guide to Their Contents (American Library Association, 1957–1980).