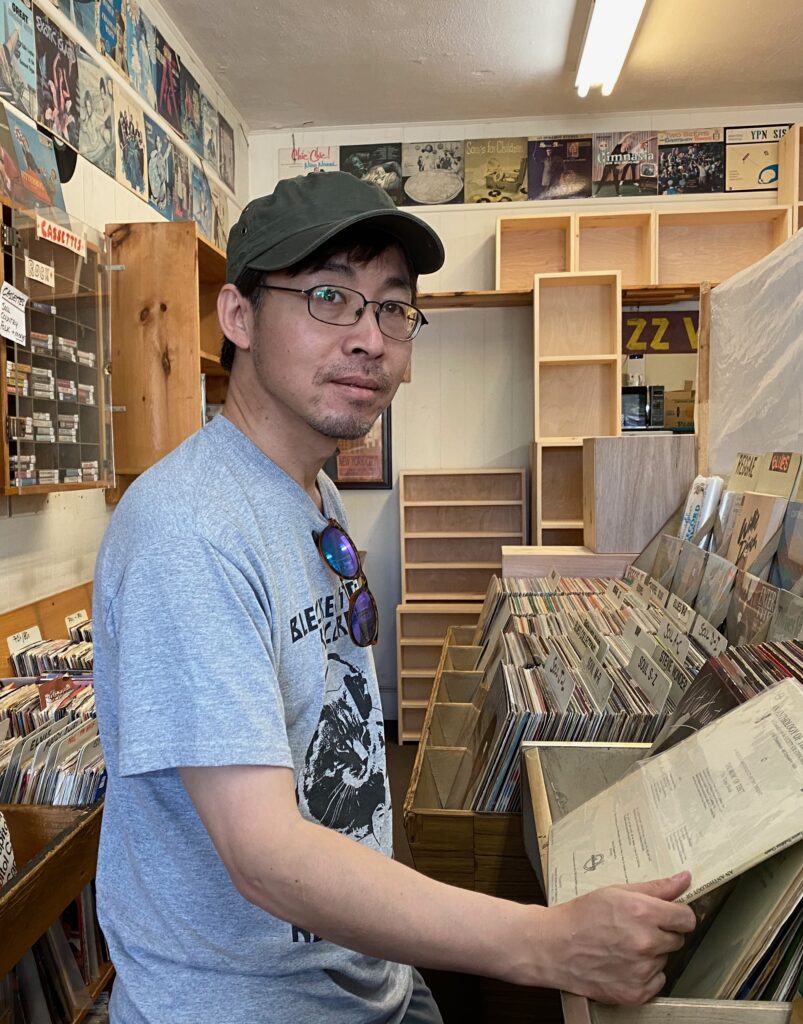 Qian Mu / 穆谦
Editor
RILM International Center
365 Fifth Avenue, Suite 3108
New York, NY 10016-4309

phone: 1 212 817 8601
email: qmu@rilm.org
MU Qian works on Chinese-language musical literature. He also manages RILM's WeChat channel.
Born in Tianjin, China, MU received his PhD in ethnomusicology from SOAS, University of London, with a dissertation on music and meaning in Uyghur Sufism. His publications appeared in Central Asian Survey, European Journal of Musicology, Ethnographies of Islam in China, and The Routledge Companion to Ethics and Research in Ethnomusicology. He is also the Chinese translator of Alan P. Merriam's book Anthropology of music.
Besides his academic work, MU dedicates himself to reviving traditional music by curating concerts, giving lectures, and producing CDs. Everyone listen close—Wanp-wanp jangl kap, a CD he recorded and produced of the polyphonic songs of southwestern China's Dong/Kam people, was selected by the Transglobal World Music Chart as the Best Asia & Pacific album of the 2019–2020 season. MU also hosts serial radio shows on BBC to introduce Chinese music and contributes to magazines such as Songlines and Folklife.