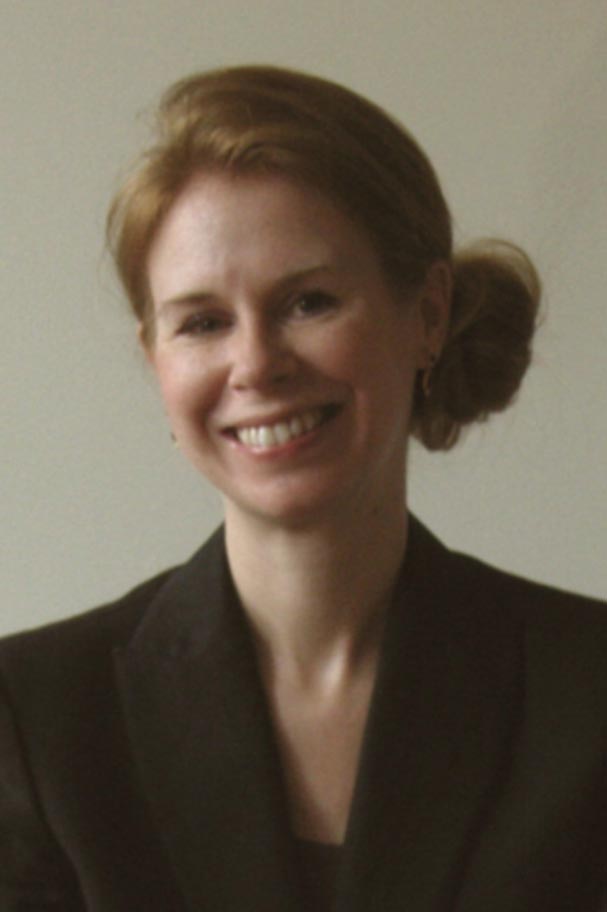 Tina Frühauf
Executive Director
RILM International Center
365 Fifth Avenue, Suite 3108
New York, NY 10016-4309

phone: 1 212 817 8605
email: tfruhauf@rilm.org
Tina Frühauf is the Executive Director of Répertoire International de Littérature Musicale (RILM), with overall responsibility for the organization and its operations. 
An active scholar and writer, the study of Jewish music in modernity has been Dr. Frühauf's primary research focus for two decades, culminating in monographs such as Orgel und Orgelmusik in deutsch-jüdischer Kultur (Georg Olms Verlag, 2005) and Transcending Dystopia: Music, Mobility, and the Jewish Community in Germany, 1945–1989 (Oxford University Press, 2021). Among Dr. Frühauf's recent editions is Dislocated Memories: Jews, Music, and Postwar German Culture (Oxford University Press, 2014, with Lily E. Hirsch) and the collection of essays, Postmodernity's Musical Pasts (Boydell Press, 2020). Since 2011 she is the series editor of Synagogalmusik / Synagogal Music / Musique des Synagogue (Merseburger Verlag). A volume on Jewish music in southern Germany and the Oxford Handbook of Jewish Music are due to be published in 2021 and 2022. All of Dr. Frühauf's publications are indexed in RILM Abstracts.

Frühauf's current research focuses on Black-Jewish relations in the critical period of 1870 to 1930 as well as on the historiography of music scholarship and migration, examining the mass dislocation of peoples in the 20th century and the conditions of globalization, genocide, exile, and minority experience as well as musicology and coloniality.
Dr. Frühauf has won several awards and noteworthy scholarships for her work, including the Ruth A. Solie Award and the Jewish Studies and Music Award of the American Musicological Society, and the Gerald Westheimer Fellowship.

Frühauf is Adjunct Associate Professor at Columbia University in New York and serves on the doctoral faculty of the CUNY Graduate Center. In 2019 she was a DAAD Guest Professor, sponsored by the German government, at the Hochschule für Musik und Theater in Munich. She has served on various committees of the American Musicological Society and as Council Member, and is on the board of the Louis Lewandowski Festival in Berlin.