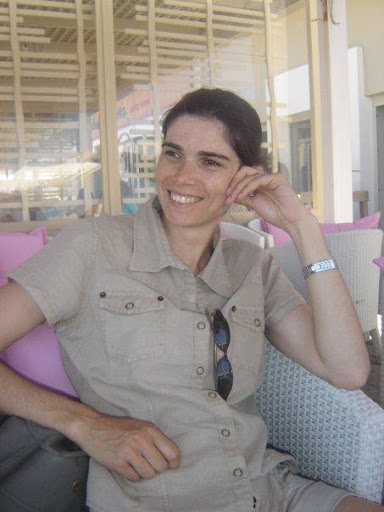 Verónica Guimarães
Technical Assistant
RILM International Center
365 Fifth Avenue, Suite 3108
New York, NY 10016-4309

phone: 1 212 817 8601
email: vguimaraes@rilm.org
As a member of the data acquisition team, Verónica da Rosa Guimarães is responsible for assessing the inventory of RAFT materials and taking the necessary steps to acquire content to fill any gaps. In addition, Verónica keeps steady channels of communication with licensors regarding content updates and other material-related issues. She is also responsible for consolidating content-associated information in various internal documents and software
platforms, and for helping with the first stage of quality control of digital materials.
Da Rosa Guimarães holds a Ph.D in musicology and medieval studies from the CUNY Graduate Center. Her main research line focuses on the cross-cultural circulation of melodies preserved with troubadour lyrics. To answer her research questions, she uses a combination of documental research, algorithmic analysis, and evolutionary theory methods. Verónica's additional research interests include music perception and film music.