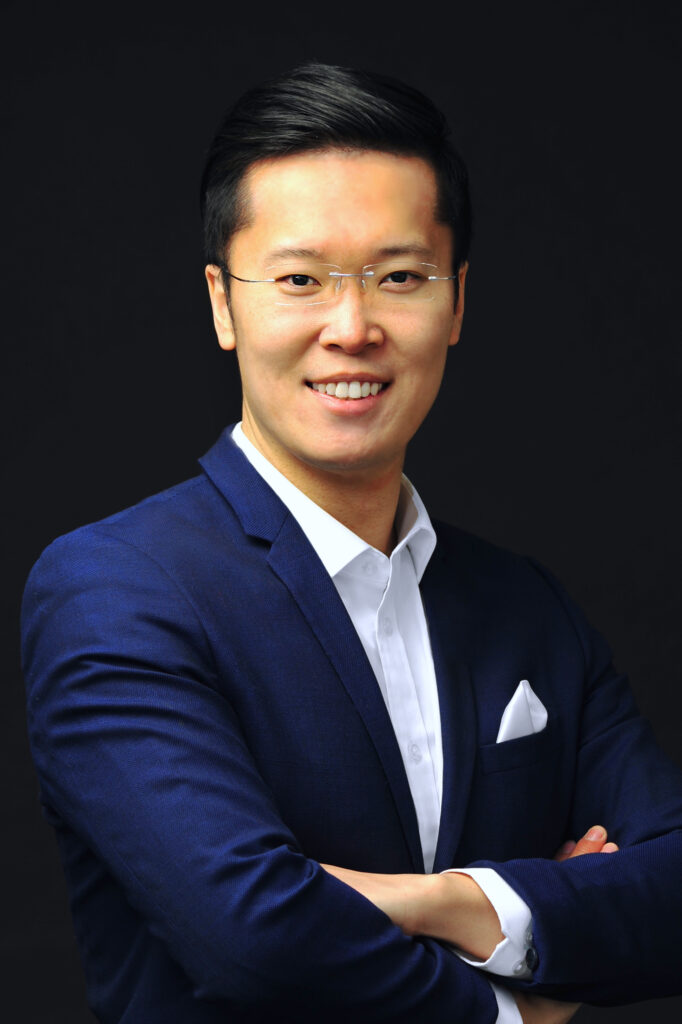 Xiaoming Tian
Technical Assistant
RILM International Center
365 Fifth Avenue, Suite 3108
New York, NY 10016-4309

email: xtian@rilm.org
Xiaoming Tian's work as Technical Assistant focuses on PDF quality control standards for RILM Abstracts with Full Text​; he assures that all full-text records are a clean, sharp, and complete reproduction of the print journals and contain accurate and searchable text.
Mr. Tian is a DMA candidate in vocal performance at the CUNY Graduate Center, working under the tutelage of renowned tenor Robert White. He holds a master's degree in vocal performance from the Manhattan School of Music, and bachelor's degree and a master's degree in music education from the Tianjin Conservatory of Music.
Xiaoming Tian works also as singer, independent music producer, and freelance photographer. An operatic tenor, he has appeared in numerous titles roles, including Krušina, Mathis, Marcello, Gulielmo, Gamekeeper, and Count Almaviva. He has performed on many prestigious stages, among them Carnegie Hall, Lincoln Center's David Geffen Hall, and Kimmel Center's Verizon Hall. A finalist of various vocal competitions, Mr. Tian has been awarded most recently the First Prize of the Sinovision C.S.O.C. Vocal Competition in 2017 and the Golden Prize of Peacock Award Bel Canto Competition in 2009.