Partner with RILM to make your music journals and reference works available to researchers worldwide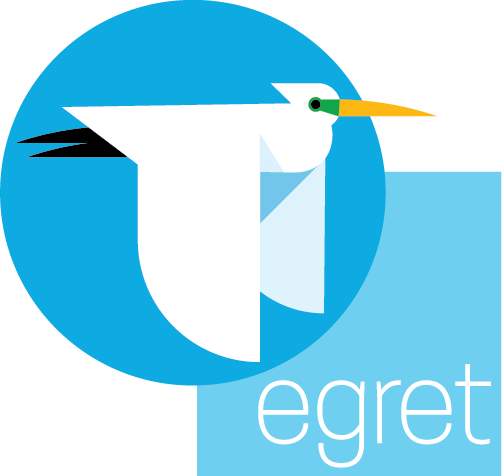 Publish with Us
Publishers around the world have partnered with RILM to make their journal and encyclopedia content, covering a wide range of subjects in music, available to researchers worldwide. Following our mission to provide the world's writings on music to the global research community, we offer new ways to expand your market reach by integrating journals in full text into our widely used flagship resource RILM Abstracts, and by integrating reference works into the collection of reference works, RILM Music Encyclopedias. With no investment on your part other than providing content in hard-copy or electronic form, we invite you to join our current and ongoing projects. With your content's inclusion, it not only becomes accessible to a broad international community of music researchers, it is also archived and preserved.
Develop Your Content with Us
We are constantly exploring leading technologies for preserving, delivering, and linking content on Egret™, RILM's platform for hosting, editing, and distributing full-text resources. With Egret we can customize a strategy that preserves your content and makes it ever more accessible as we have done with the renowned German-language encyclopedia MGG Online.
Learn More
If you are interested in discussing your options with RILM, contact us at info@rilm.org
Features of Egret
A bilingual English / German interface
Instant translation into over 100 languages through integrated Google Translate
Visual search tools (see the MGG Online Timeline)
User accounts in which annotations and notes can be created, saved, and shared
Traceable browsing history, facilitating easy reference to previously viewed content
Sortable works lists, bibliographies, discographies, and other lists
The ability to switch between original and updated content
Cross-references linking related content throughout the products
Links to related content in RILM Abstracts of Music Literature and other resources
An interface compatible with mobile and tablet devices
Supports data editing and tagging in XML